Meet our leadership
Say hello to the leadership team at ChristWay Baptist Church. Got questions for the lead team at ChristWay? Contact us by clicking here.
Matthew Sheehy - Lead Pastor
Before starting ChristWay, Matthew worked in the chemical industry. He left a PhD program to pursue God's call to minister and served in Christian education. At ChristWay, Matthew is the main teaching pastor and encourages our church family to be transformed into the image of Jesus Christ. Matthew and his wife, Amy, are still very much in love and are blessed to be raising their daughter.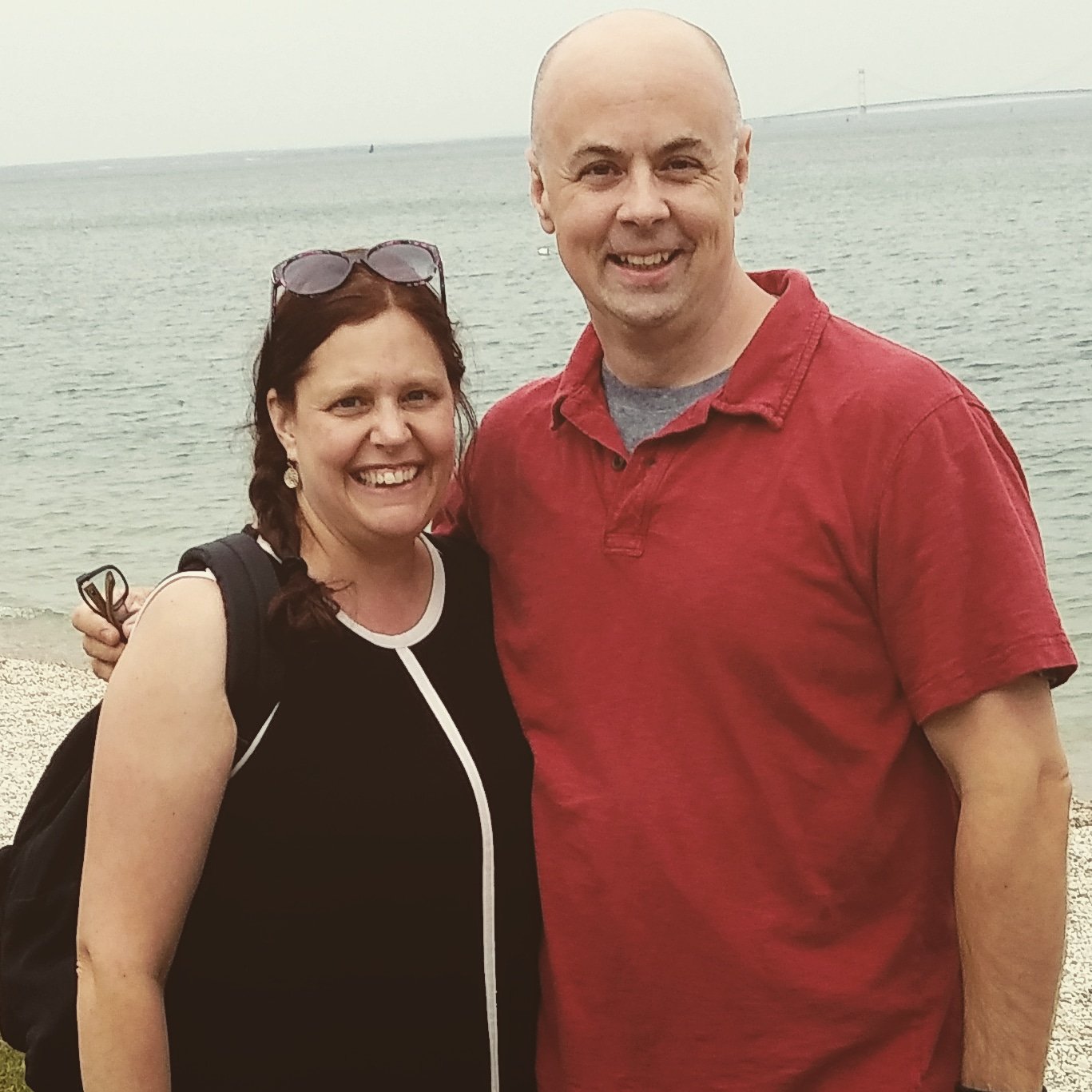 Bob Marshall - Associate Pastor
Before starting ChristWay, Bob served in the U.S. Air Force and worked as the Vice-President of Sales for a Chicago-area roofing supply company. In 1980, he answered God's call to serve Him. Bob taught at a Bible college and served as an evangelism pastor over the next 34 years. At ChristWay, he teaches and oversees evangelism and outreach...and he still loves to cut the grass at church. Bob cherishes the time he spends with his wife, Cyndi, and his five adult children and seven grandchildren.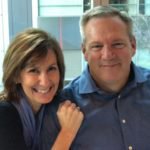 Mitchell Feliciano - Youth Pastor
Mitchell and Hannah Feliciano joined the ChristWay team in 2017. Mitchell and Hannah work together to plan exciting, Christ-honoring curriculum for both children and teens. They oversee a Teen Bible Study, and KidsWay services on Sunday mornings and our MasterBuilder Teen program on Wednesday nights.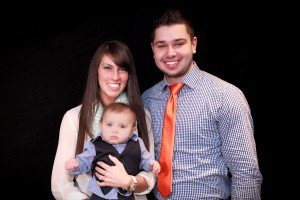 Susan Culler - Nursery Director
Susan Culler and her husband, Kevin, joined the ChristWay in 2017. She is dedicated to the education and safety of our children from birth through the age of three, as well as to the continual improvement of our program. Her husband, Kevin, is our director of safety. Susan and Kevin have been married for nearly 30 years, and have two grown children.