Kingdom Seekers
Navigating faith, friends, and family can be a challenge for many teenagers. Our goal at ChristWay is to equip our teenagers (sixth through 12th grade) with the tools necessary to find their way in an increasingly godless world. Our core desire is for our teenagers to develop a deep, personal relationship with Jesus Christ that drives them to glorify Him with their lives. We don't want to teach your teenager what to think. We want to help teach them how to think about life, the future, and faith from a Christian worldview.
Your Visit
Each Sunday, at 9:30 am, our teens meet for a time of prayer and Bible study. These Sunday meetings strengthen our teens' faith and love for God so that they are prepared for the challenges of the week ahead.
During our morning service (10:30 am) teens participate in the main service with the adults in the auditorium.
On Wednesdays, teens meet from 6:30 pm – 8:00 pm. What future can teens build with the dreams, thoughts, and ideas they have? How do they even build that life? Where do they find blueprints to follow? Which tools do they use for each step? Biblically oriented and Christ-centered, we challenge our teens to discover what God wants them to be, plan how to achieve His will, and seek Christ's kingdom first in all things.
Meet our Youth Pastor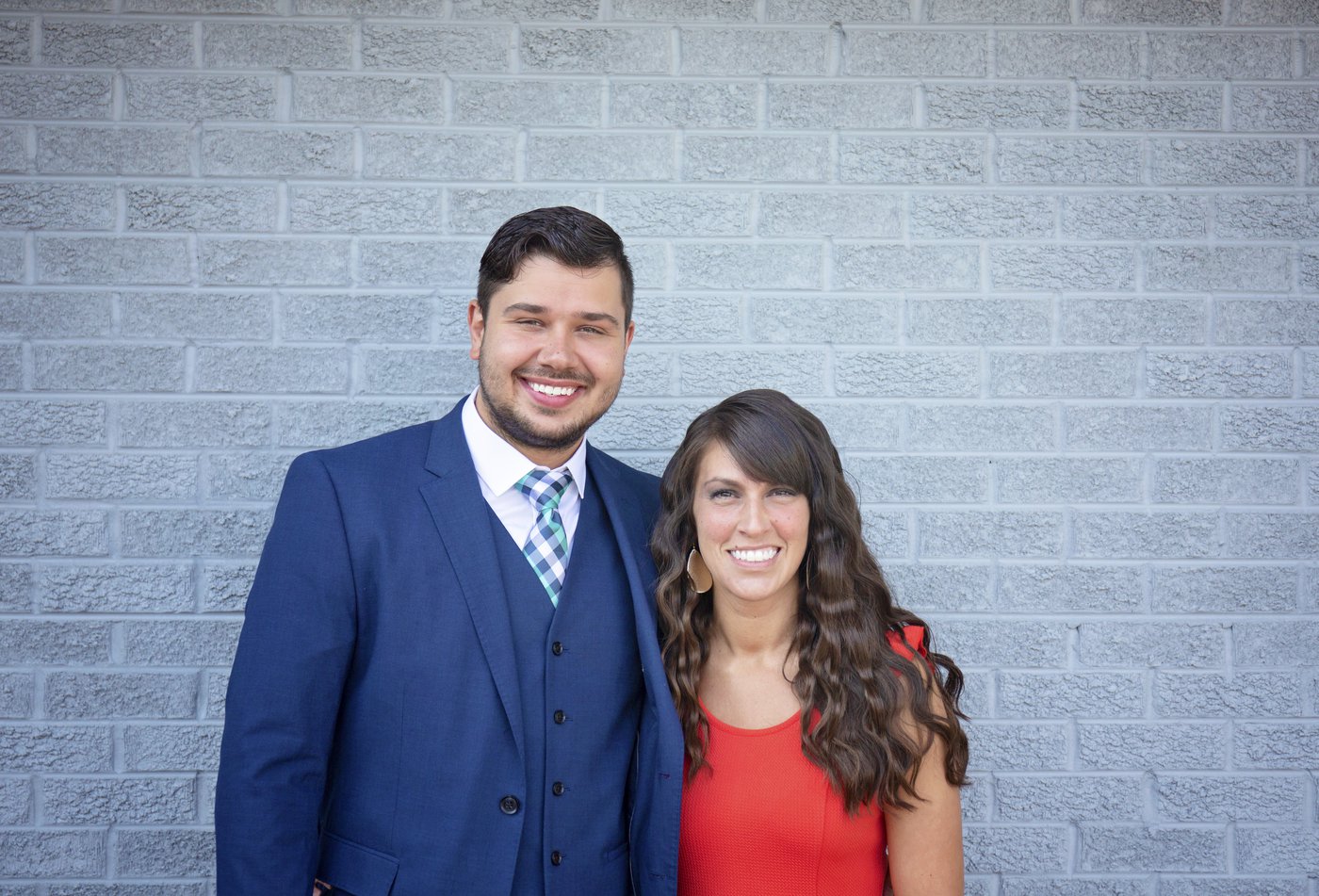 Mitch Feliciano joined the ChristWay team in 2017. Mitchell has been married to his wife, Hannah, for five years. Mitchell and Hannah work together to plan an exciting, Christ-honoring curriculum for our teens. They live happily together with their two children and their dog, Cobalt.
Got questions?
If you have further questions concerning your ChristWay Youth experience or visiting ChristWay Baptist Church with teens, simply click the button below and get in touch with us!